SUSTAINABILITY COMMITMENT
treating the world as if we planned to stay
Chartwells believes serving healthy and nutritious food provides a foundation for lifelong learning. We are proud to feed future leaders and understand the immense responsibility we have to nourish our guests' minds and bodies. We believe that wellness goes beyond our dining halls. To support a well-balanced healthy lifestyle, we create programs that help our guests live life to its fullest. From sourcing our ingredients to preparing our menus, we keep health and wellness at the forefront of everything we do. Read more about how we're practicing sustainability on our campuses today. 
sustainability scorecard
Items that meet the specific criteria of Compass Group's sustainability initiatives, as a percent of total purchases for that category.
sustainable seafood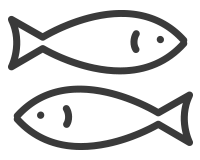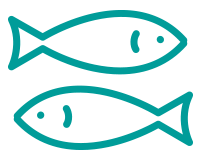 Seafood from sustainable sources
98%
rBGH free milk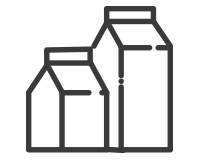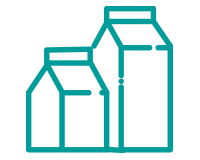 Fluid milk free of artificial growth hormones
97%
rBGH free yogurt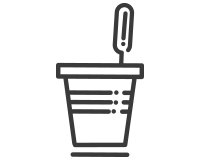 Free of artificial growth hormones
99%
reduced antibiotic chicken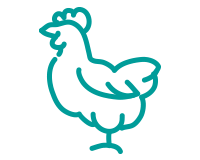 Produced without the routine use of human antibiotics
73%
local produce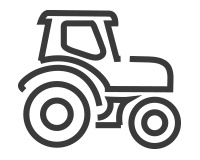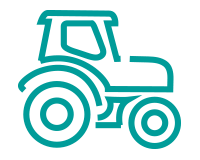 Local produce in support of the American Family Farmers
Goal = 30%
reduced antibiotic turkey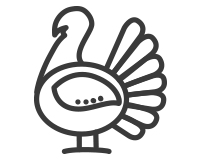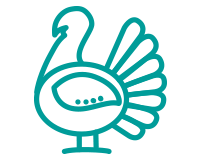 Turkey produced without the routine use of human antibiotics
88%
cage-free eggs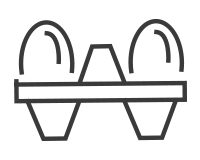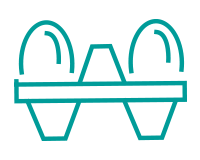 Certified Humane cage-free (shell) eggs
44%
eco/fair trade coffee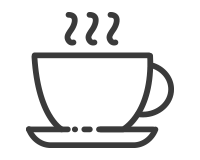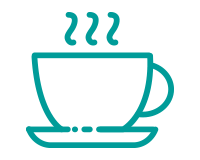 Eco/Fair Trade Certified Coffee
79%