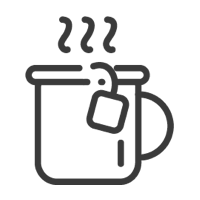 1,000,000
pounds of fair trade coffee poured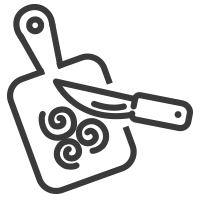 278
number of superfood recipes created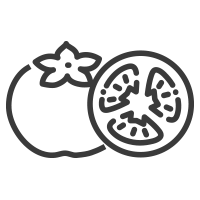 80,000
pounds of fair food tomatoes purchased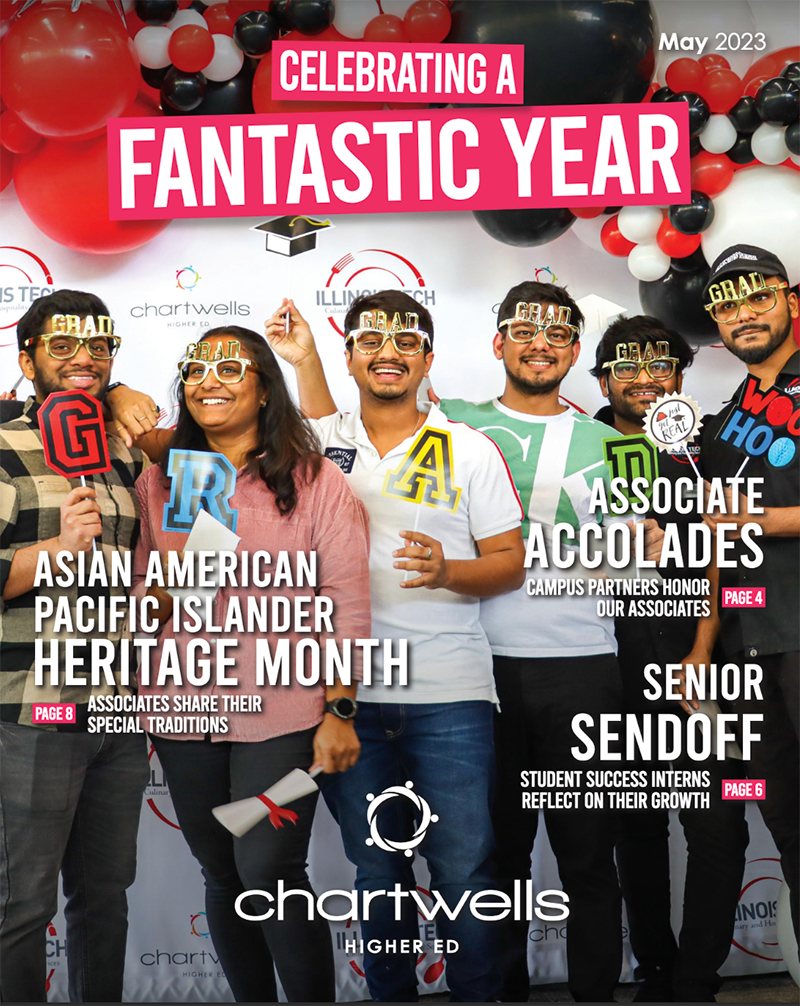 May 2023
Celebrating a Fantastic Year
In this edition, we cover the accolades awarded to our amazing associates, graduation, and Asian American and Pacific Islander Heritage Month!
read more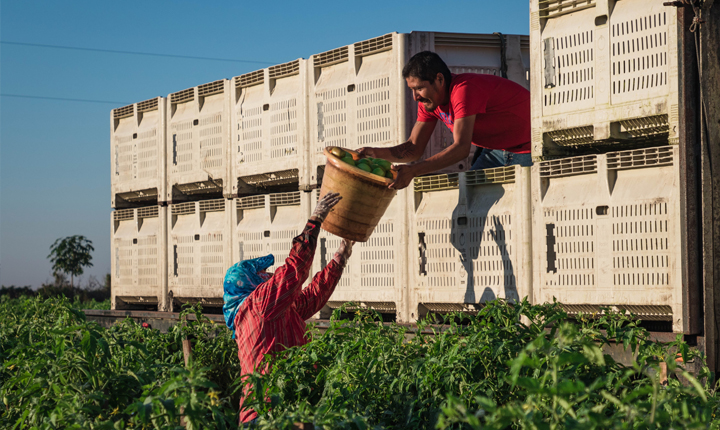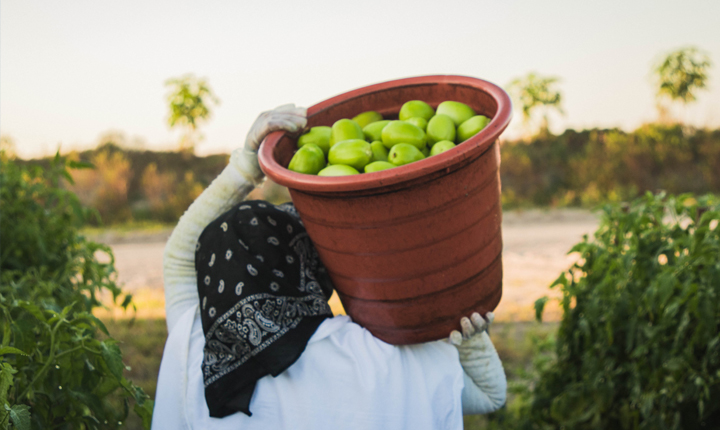 Industry Leader in Supporting Farmworker Rights
We care deeply about our sourcing practices which is why, as part of Compass Group, we are proud supporters of the Coalition of Immokalee Workers (CIW) and the Fair Food initiative. This landmark partnership between Compass Group, the CIW and Fair Food works to positively change the safe working conditions, fair treatment and advancement opportunities for farmworkers who pick our tomatoes. Click below to learn more about how you can become a supporter of farmworker rights.
NOT YOUR AVERAGE INTERNSHIP
student success
Chartwells Higher Education is committed to guiding students through their academic journey by offering a hands-on internship program that leads to both opportunities for growth throughout our company and becoming more marketable overall, as students are 2X more likely to find a career after completing a paid internship.
BETTERING THE ENVIRONMENT
sustainability
Chartwells believes serving healthy and nutritious food provides a foundation for lifelong learning. We are proud to feed future leaders and understand the immense responsibility we have to nourish our guest's minds and bodies.
WE ARE HUNGRY, HUMBLE AND SMART
chef showcase
Our culinarians love food, but their self-identified purpose is to our guests on campus-the students, faculty and staff. They delight in seeing people smile when they try something new and they strive to provide the ultimate catered experience.
learn more
WE LOVE WHAT WE DO
careers
We employ thousands of hard-working, talented associates who are passionate about their careers and our team is always growing.
116
jobs currently open
apply now