WE TAKE THE LEAD FROM OUR GUESTS
about us
At colleges and universities around the country, we are re-inventing the on-campus dining experience. We are challenging the norm and setting new standards by investing in high-tech, food-infused social spaces that bring people together to promote meaningful relationships and interactions. We are food-forward difference makers, bound together by a desire to feed hungry minds and prepare students for success.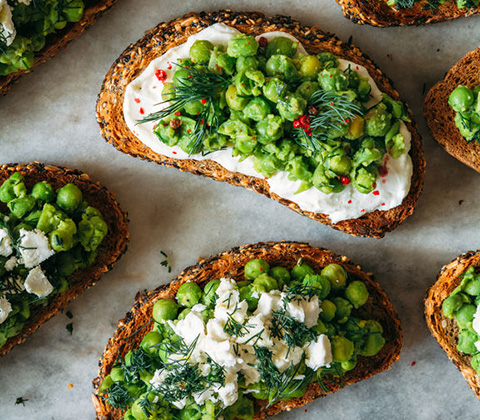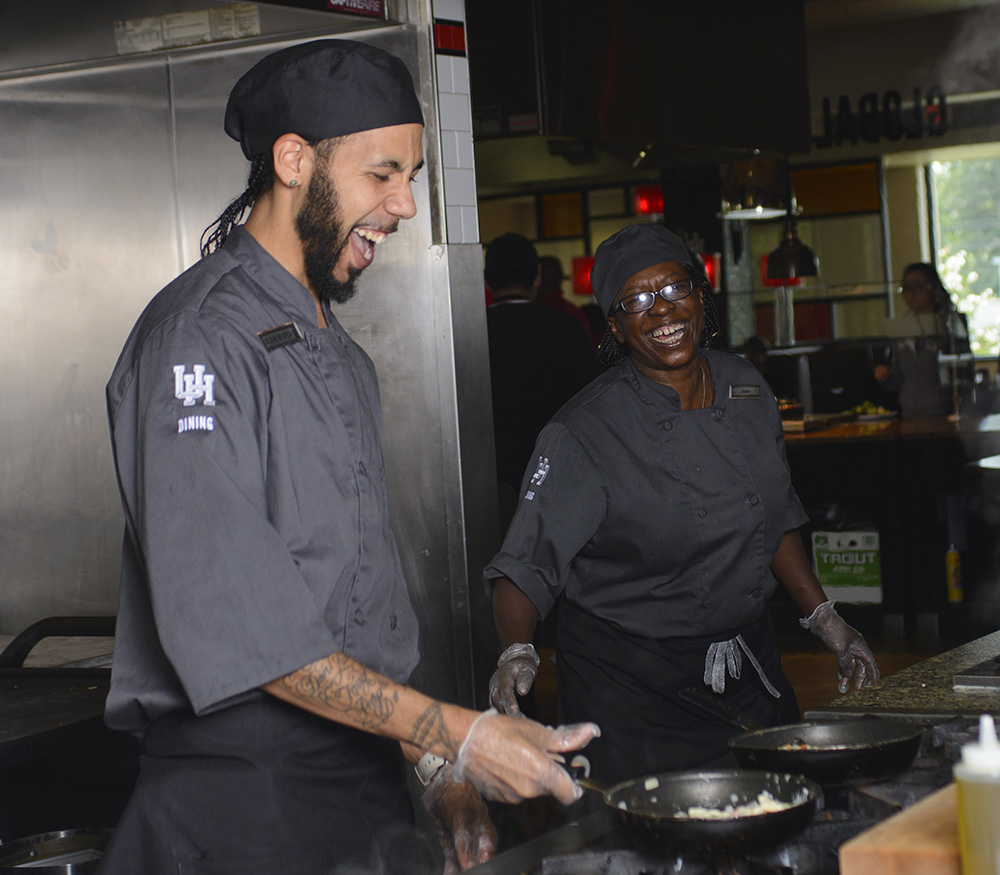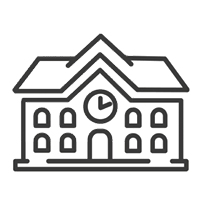 300
Campuses Around the Country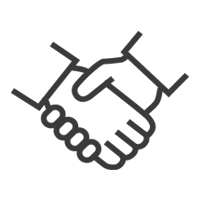 1300
People Hired Each Year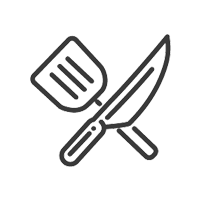 98%
Retention Rate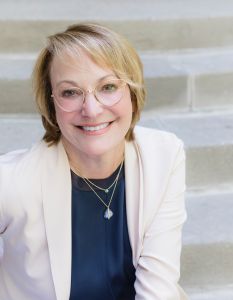 BUILDING A PEOPLE-FIRST CULTURE
CEO Lisa McEuen
I have always believed that "we" is better than "me." I learned this very early on in my career when I experienced firsthand the power that is created when individuals accept each other's unique differences, include one other, and work together as a team. Since then I have embraced this idea and carried it through my life both personally and professionally.
Every day I strive to connect with and empower those around me, building relationships that break down barriers and encourage others to bring their best ideas forward.
At Chartwells we create an inclusive culture that celebrates and honors what makes us different and support each other's development so that we can all feel empowered to do and be our best. I encourage you to explore our site, meet some of the incredible difference makers who we get to work with every day and see what the future of dining can look like on your campus.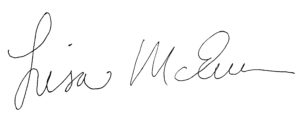 CHIEF EXECUTIVE OFFICER
 key differentiators
ALWAYS MOVING FORWARD
We are Innovative
We recognize that campus communities are growing and that we must adapt to the changing needs of students, which is why we encourage our associates to be innovators, giving them the platform to explore their passions, experiment on new ideas and tap into their creativity. In fact, Fast Company named us one of The World's Most Innovative Companies in 2018.
Customized Approach
No campus is the same, so neither are we. We customize every element of the dining experience to reflect the culture and traditions of the campuses we serve.
Creating Community
We create community that retains students and builds lasting memories. Our knowledge of space design curates environments that offer spaces to study quietly or gather with friends over a meal.
Growing Engagement and Revenue
Our growth is unmatched. We continue to drive meal plan sales, guest satisfaction and retail to help our partners thrive and our guests succeed.
Sustaining Our Future
Our sustainability philosophy aligns with the goals of Generation Z. We partner with organizations to create internal programs and movements that focus on responsible and ethical sourcing and reduce our carbon footprint.
Investing in Quality
We have strength in numbers. Our chefs are proud to come to work every day because they are among the best and most talented in the industry.
Cutting-Edge Culinary
We are food forward. We source locally with on-trend ingredients. Our menus offer variety and customization and take into consideration growing concerns around allergens.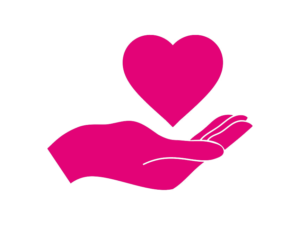 A CULTURE OF CARING
supporting our local communities
At Chartwells, we believe community is much more than a physical space. It's about supporting one another in times of need, sharing ideas and working toward a common goal. As an organization, we pride ourselves on providing the best experience for our guests each and every day. From baking a special treat for a homesick student to initiating new sustainability platforms to delivering Thanksgiving turkeys to those in need, the Chartwells community is committed to bettering lives in every community we touch, both near and far. Click here to read more about our community based efforts.
RE-INVENTING CAMPUS EXPERIENCES
2018 Innovation Magazine
See how we're innovating on our campuses around the country.